Wisconsin Act 173: Violation Of Failure To Yield
A Wisconsin online traffic school course will be required by any person who becomes convicted and receives citation for failure to stop at stop sign present under the Wisconsin statute 346.18. If this violation causes death to someone else or bodily harm, then there will be a suspension of the operating privilege:
The person will be suspended for 9 months if the violation has resulted in death to someone else.
The person will be suspended for 3 months if the violation has resulted in some great bodily harm.
The person will be suspended for two months if the violation has resulted in some bodily harm.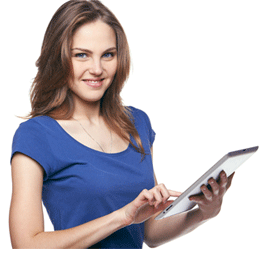 About The Course
In most of the cases, traffic school courses will be boring for just about anyone. However, our online course is enjoyable, fun, can be easily done. The course will teach you everything through engaging lessons using multimedia, and will make use of animation, real driver interviews, as well as video footages. Apart from learning about responsibility and your role as a driver in Wisconsin, your lessons will focus on:
Wisconsin stop at stop sign statute
Motorcyclist, bicyclist, and pedestrian safety
Lawful procedures in driving when it comes to school crossings
General and basic yield laws
The Ease of Our Wisconsin Traffic School
Our course will be of two hours that will go by quickly. Our material is very easy to retain and work with. The whole course will be broken down in five units and each unit will focus on a particular topic and subject. The animations and videos that are available will refresh all of your knowledge regarding the driving laws in Wisconsin along with the various procedures to be followed. The course will be concluded with a short exam consisting of fifteen multiple choice questions and you will require 80% or above to pass the test. This course also helps you to bring down the ticket cost.